About
We face multiple challenges in meeting the future demands for food, energy and water whilst trying to minimise the environmental impacts of human activity. Reducing greenhouse gas emissions is a global priority, as is dealing with pollution, whether atmospheric or the problem of ocean plastics.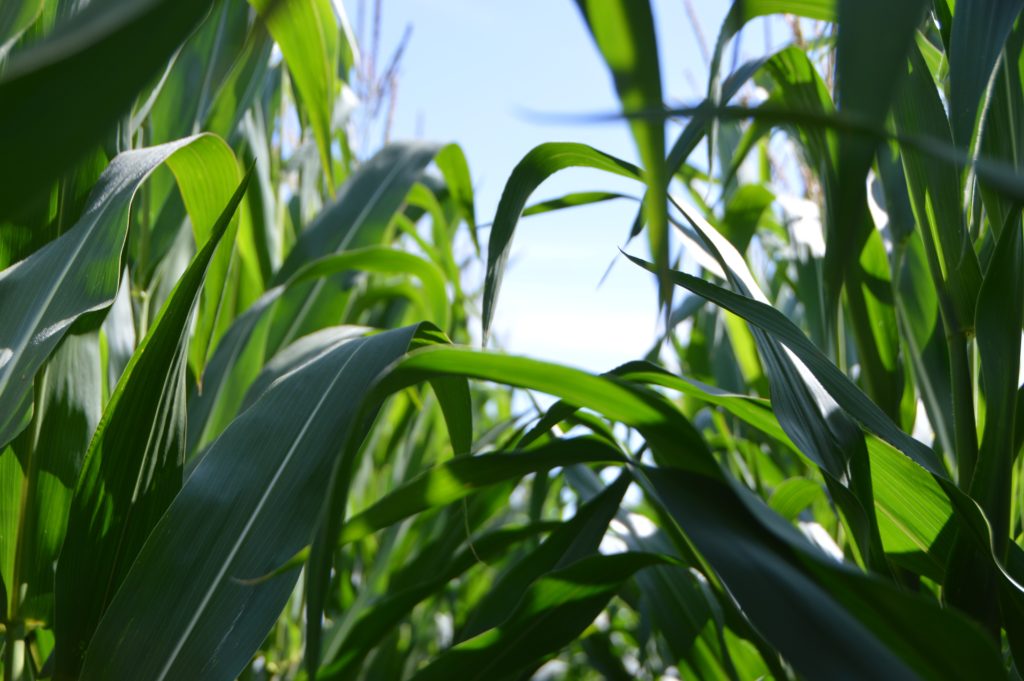 Challenges come with commensurate opportunities that arise from replacing carbon- intensive, polluting industrial practices with more sustainable approaches. The world is committed to move to a low carbon economy in the coming decades, requiring a shift away from the use of fossil resources to provide energy, fuel, chemicals and materials. Because of this global commitment, the economic incentives for low carbon innovation have never been greater and the size of global markets for sustainable technologies is growing rapidly.
Sustainable biomass provides a low carbon best alternative to petroleum to provide liquid fuels and chemicals for transport and manufacturing.
The UK has a world leading science base that can drive innovation and take advantage of the £multibillion opportunities created by the switch from fossil carbon. However, developments are often made in isolation, and BBNet will enable much-needed coordination to more effectively impact the economy and future policy.