Now open: New BBNet Proof of Concept (POC) funding call, up to £50K/projects!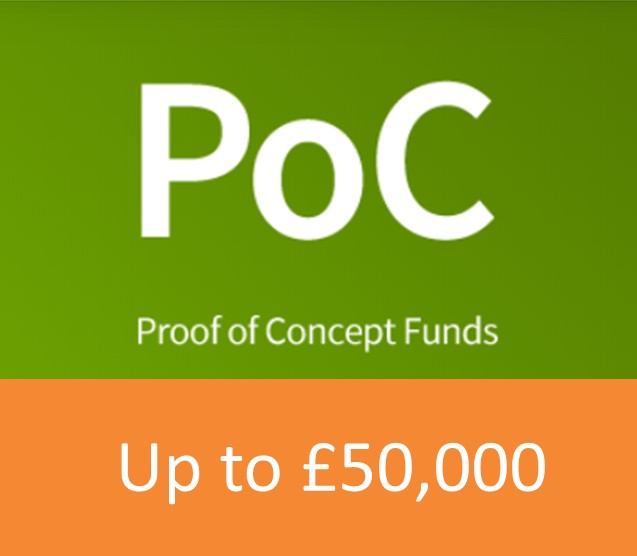 We are pleased to announce that the next BBNet POC Funding Call is now open!
Funding is available for BBNet members who are eligible to receive BBSRC funding. All applicants must be BBNet members at the time of the application. Projects can be any duration up to 12 months.
There is a 2-stage application process which consists of initially submitting a 1-page outline application and later, by invitation only, a full proposal. The deadline to submit this 1-page outline application is 17:00 on Wednesday 25th January 2023.
For full details see our Proof of Concept Funding page.
We look forward to receiving your applications!