1st BBNet Conference 13-15/10/2021- REVIEWS!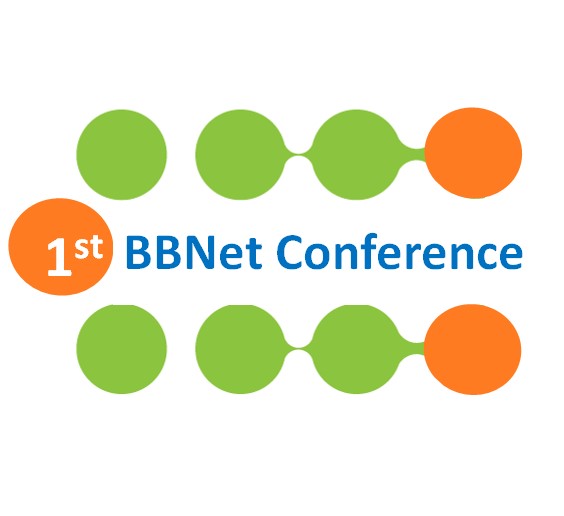 Our first BBNet annual conference attracted 102 delegates who actively enjoyed 3 days of engaging presentations and networking opportunities with leading academics and industrialists in the field of bio-manufacturing.
Here are some of the plaudits we received:
"Another great conference from which I picked up a couple of interesting contacts relating to food waste, we are progressing with".  (Industry Director)
"Thank you for welcoming us back to real life meetings….There really is no substitute for spending time together in one place to build strong collaborative relationships"  Eleanor Binner, University of Nottingham
" It has opened many different possibilities to explore within my project. Thank you again for organizing such a great event." ( PhD student)
"….the conference was an extremely useful opportunity in expanding our awareness of what's currently going on in the field of biomass and biorefining. It was a great opportunity for finding both academic and industrial collaborators." Phavit Wongsirichot,  PDRA, University of Manchester.
"….the sessions were informative and the group brain-storming exercises got everyone thinking about concepts in an interesting way….I came away with new additions to my network." Ashley Victoria, PGR, University of Leeds