Your Image on the BBNet home page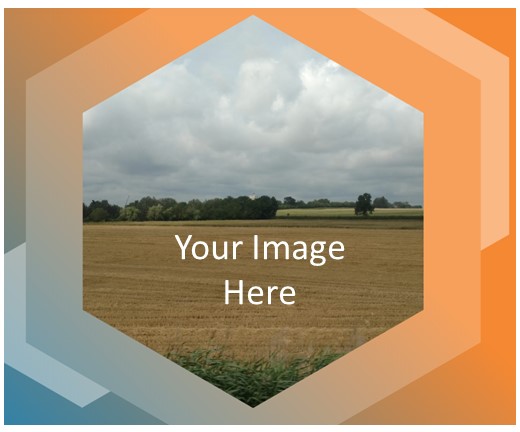 We would like to invite members to submit images of their work,related to the BBNet space, which we can display in the hexagon on the home page. If you are interested in this, please download the file called  "BBNet website Home page images", and follow the instructions.
"UKBioChem10"- Highlights from the "UK Top Bio-based Chemicals Opportunities" report.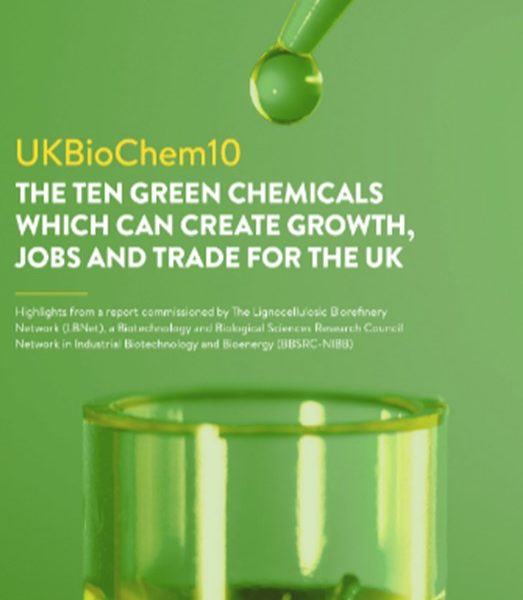 For more information visit: www.ukbiochem10.co.uk