Policy paper overview: "Biomass policy statement: a strategic view on the role of sustainable biomass for net zero" This document sets out the strategic aims for the role of biomass across the economy in the short, medium and long term to deliver towards net zero.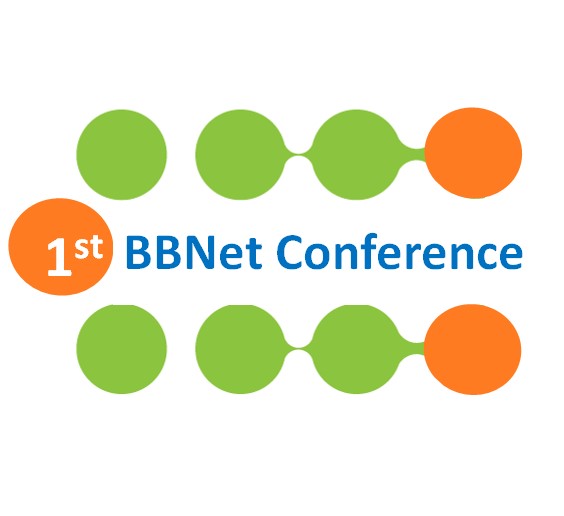 Our first BBNet annual conference attracted 102 delegates who actively enjoyed 3 days of engaging presentations and networking opportunities with leading academics and industrialists in the field of bio-manufacturing. Here are some of the plaudits we received: "Another great conference from which I picked up a couple of interesting contacts relating to food waste, we […]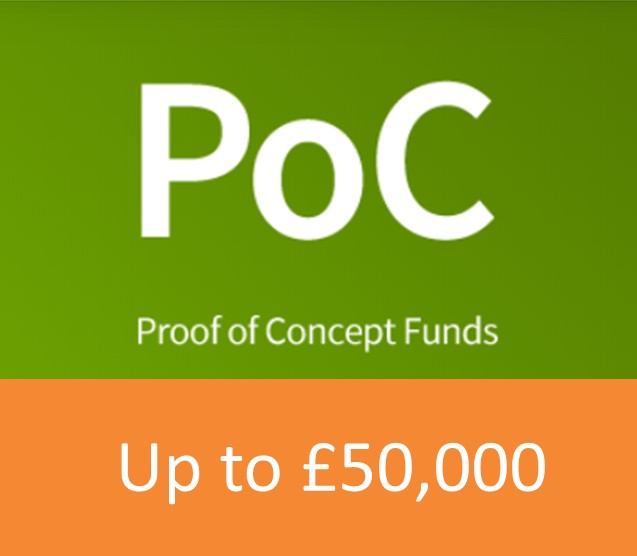 BBNet, Algae-UK and IBioIC,  have launched a joint funding call on "Biorefining Marine Biomass" This call is now closed. Successful  applicants have been invited to submit full proposals.