1st BBNet International Conference "Bio-manufacturing on the road to a net zero carbon economy" Postponed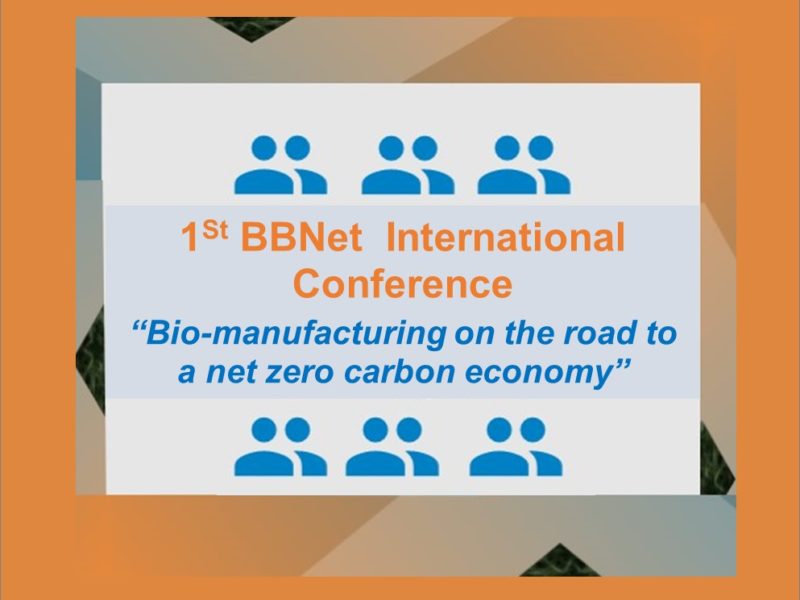 The 1st BBNet Conference has been postponed until further notice, so watch this space!
We are hoping to make this a stimulating conference with updates from policy makers, industrialists and academics on the  progress and direction of biomanufacturing on the road to a net zero carbon economy.
There will be invited speakers from the UK and abroad and there will also be session speakers who will be chosen from poster abstracts submitted by those attending the meeting.
Attendance and accommodation is free of charge. Attendees are responsible for their own travel expenses. There are a limited number of places available for this meeting. Registration for this event will open soon.